A second life for Kino ARS in Kazimierz?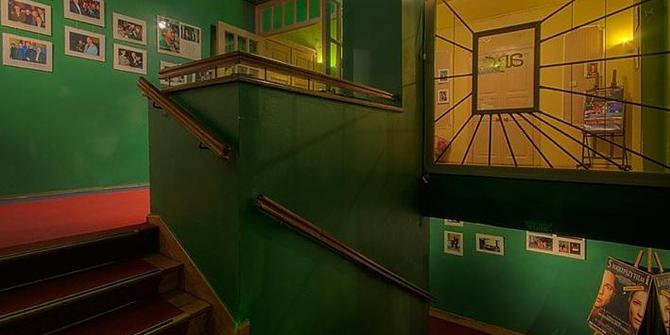 Many Krakow residents reacted with surprise and disappointment earlier this year when it was announced that Kino ARS, the oldest local cinema, was going to be replaced by a hotel.
Fortunately for its fans, it now seems possible that the cinema will relocate from its historic location on św. Tomasza in the city center to Plac Nowy, in the heart of Kazimierz. Talks are still ongoing, but ARS director Ludmiła Kucharczyk is quoted in Polish-language news portal Nasze Miasto as saying that screenings there may begin as early as spring 2019 – and they hope to even do outdoor events.
Krakow city director of Culture and National Heritage has proclaimed the cinema's importance to local history and suggested that the city could financially assist in a relocation.
The location on św. Tomasza has been operating as a cinema (with some brief interruptions) since 1916. In the 1960s it was renamed Sztuka (Art), and in 1995 it became known as ARS.
---
An earlier version of this article incorrectly stated that the cinema may relocate to Plac Wolnica, not Plac Nowy.